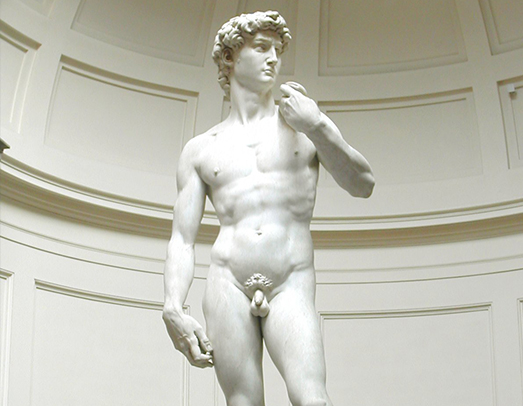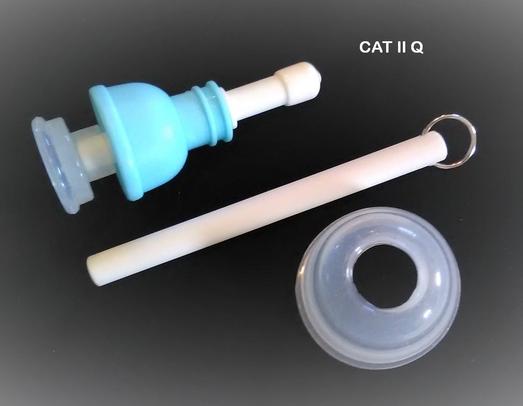 DAVID DIDN`T NEED THE CAT II Q, BUT PERHAPS YOU DO.
The CAT II Q, was the first, Tapeless, Bi-Directional, Foreskin Restoration Device on the market. Since 2002, we have strived to produce, the least expensive, the most efficient and most user friendly,  product, with the best results.
Browse the CAT site to learn more.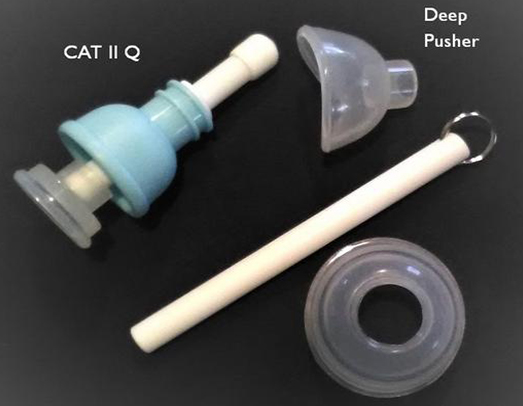 U.S. College and Military Veteran Discounts available.